Marsa Alam is a fishing village on Egypt's Red Sea coast 132km from Al-Quseir. With a new international airport, a number of tourism projects and many new hotels, however, it is rapidly growing in importance to the region. 
The coast of this area is lined with mangrove swamps providing the living space for many aquatic animals and birds. Safaris into the surrounding rocky desert to explore oases or long-abandoned goldmines can be made by jeep, horseback, camel or even quad bike.
Marsa Alam sits on the T-junction between the Red Sea Coast road and the road from Edfu about 230km inland. This road, originally built by Ptolemy II in the Greek period, passes some historic landmarks with ancient goldmines. Just off the road are found two, one called Wadi Barmiya and another about 30km further into the mountains. Wadi Barmiya extends into another larger Wadi named Miya with an ancient temple built by Seti I.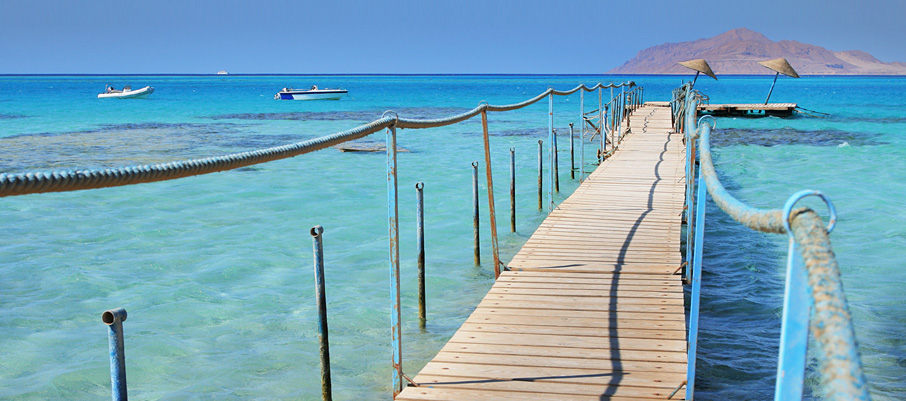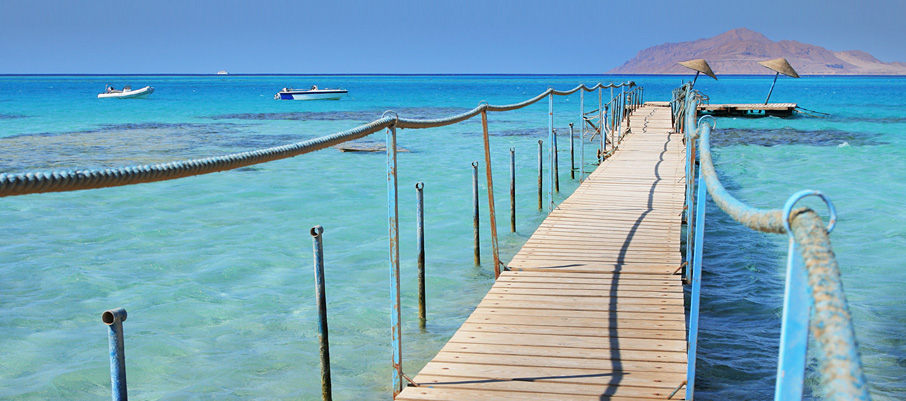 In addition, many ancient inscriptions from the pre-dynastic period cover the rocks along this route. Near Marsa Alam the rocks have provided an ideal canvas for graffiti since the early times until the present. The ancient graffiti depict animals, including giraffe and cattle, as well as hunting scenes such as an ostrich hunt with dogs.
Marsa Alam may experience considerable development in the very near future. The airport is actually part of a larger development project designed to create a state of the art resort area in Port Ghaleb including a 1,000 berth marina and a port with a dock-side harbor, Yacht Club and Spa alongside a highly animated town center with shops, galleries, boutiques, restaurants and bistros, nightclubs, discos and casino.